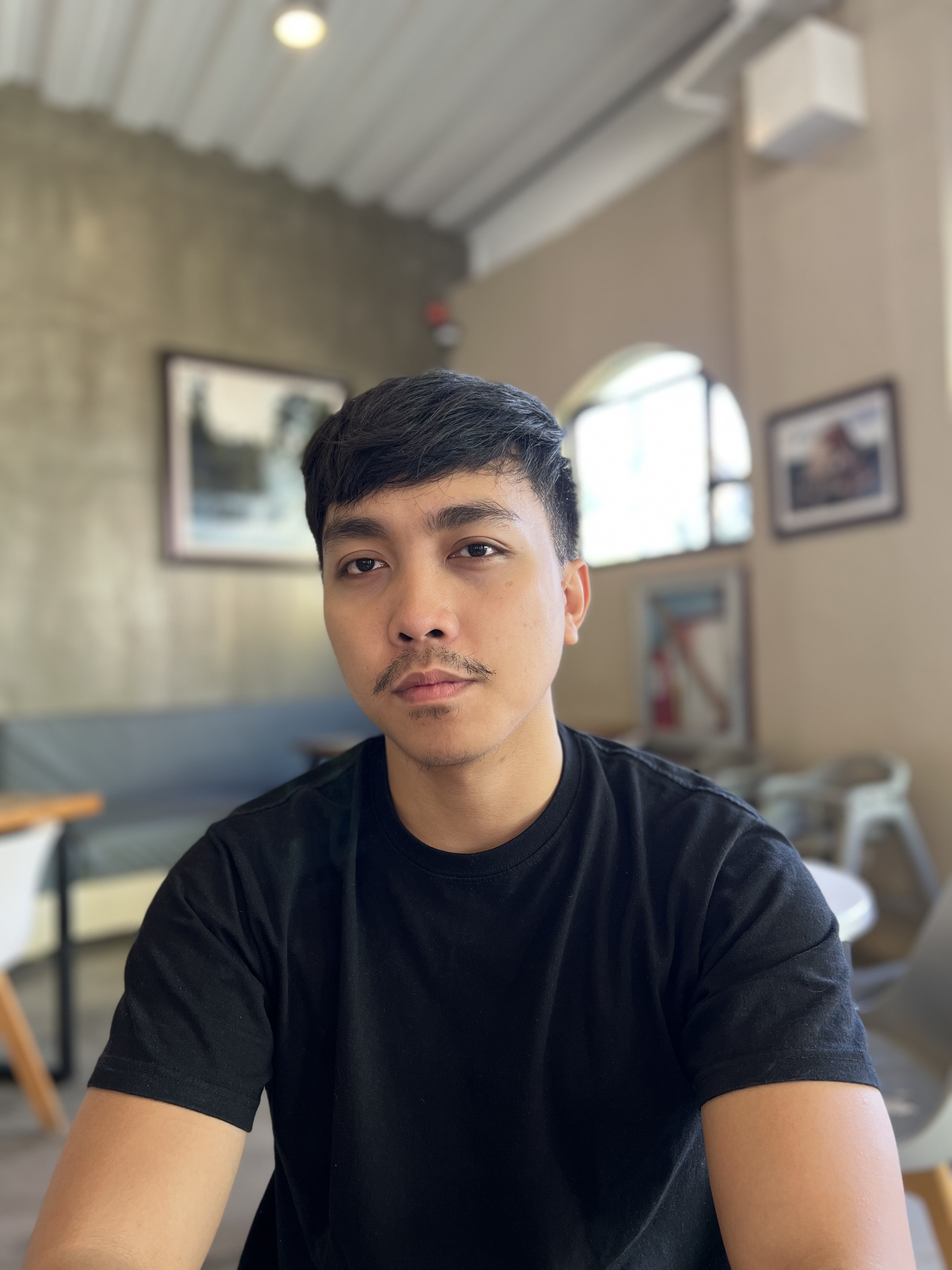 Hello! I am Jermaine Dilao.
I'm an Android Developer. I build high quality android apps. I enjoy learning new things in android development. Especially on learning good architecture and achieving clean code. I have a degree in Bachelor of Science in Information Technology.
Things I use for development:
Kotlin / Coroutines / Java / RxJava 2 / Clean Architecture / Hilt - Dagger / Koin / Glide / Retrofit 2 / Navigation Component / Data Binding
I also write some articles on my Medium account.