YYY Jobs
YYY Jobs is an Android app for connecting employers and blue collar workers that makes it easy for employers to post a job and invite workers. We integrate with Urgent Jobs Philippines in facebook to reach over 60,000+ workers. You can download now and apply to jobs on your Android mobile phones.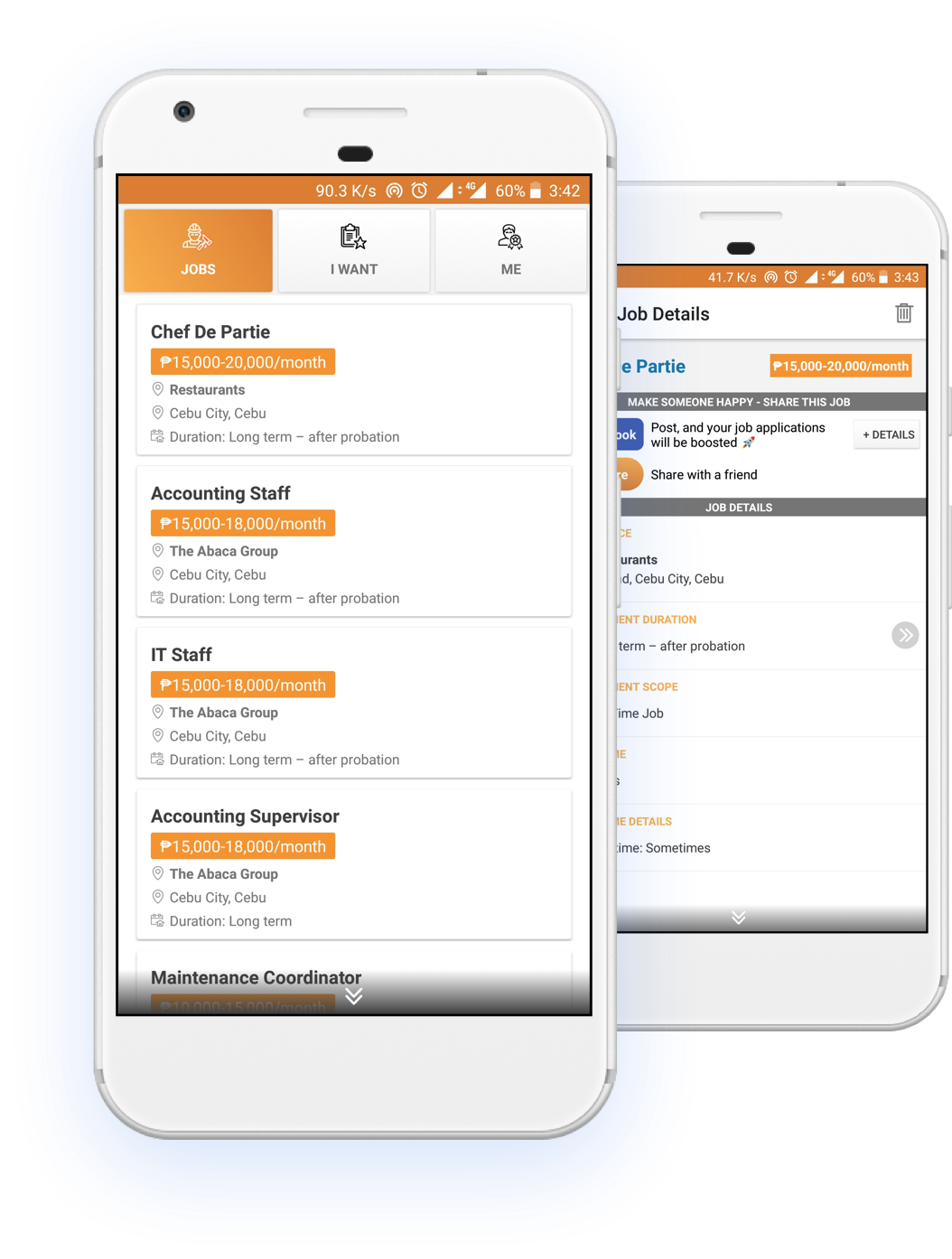 ADDA
http://www.addasaveslives.com/
In the Philippines, even using your phone while waiting at a traffic light is already a violation of RA 10913 (Anti-Distracted Driving Act) and is punishable with up to 30,000 pesos in fines.
With ADDA (Anti-Distracted Driving App), you can turn ON safe driving mode to mute notifications, block incoming calls, and auto-send an SMS to incoming calls.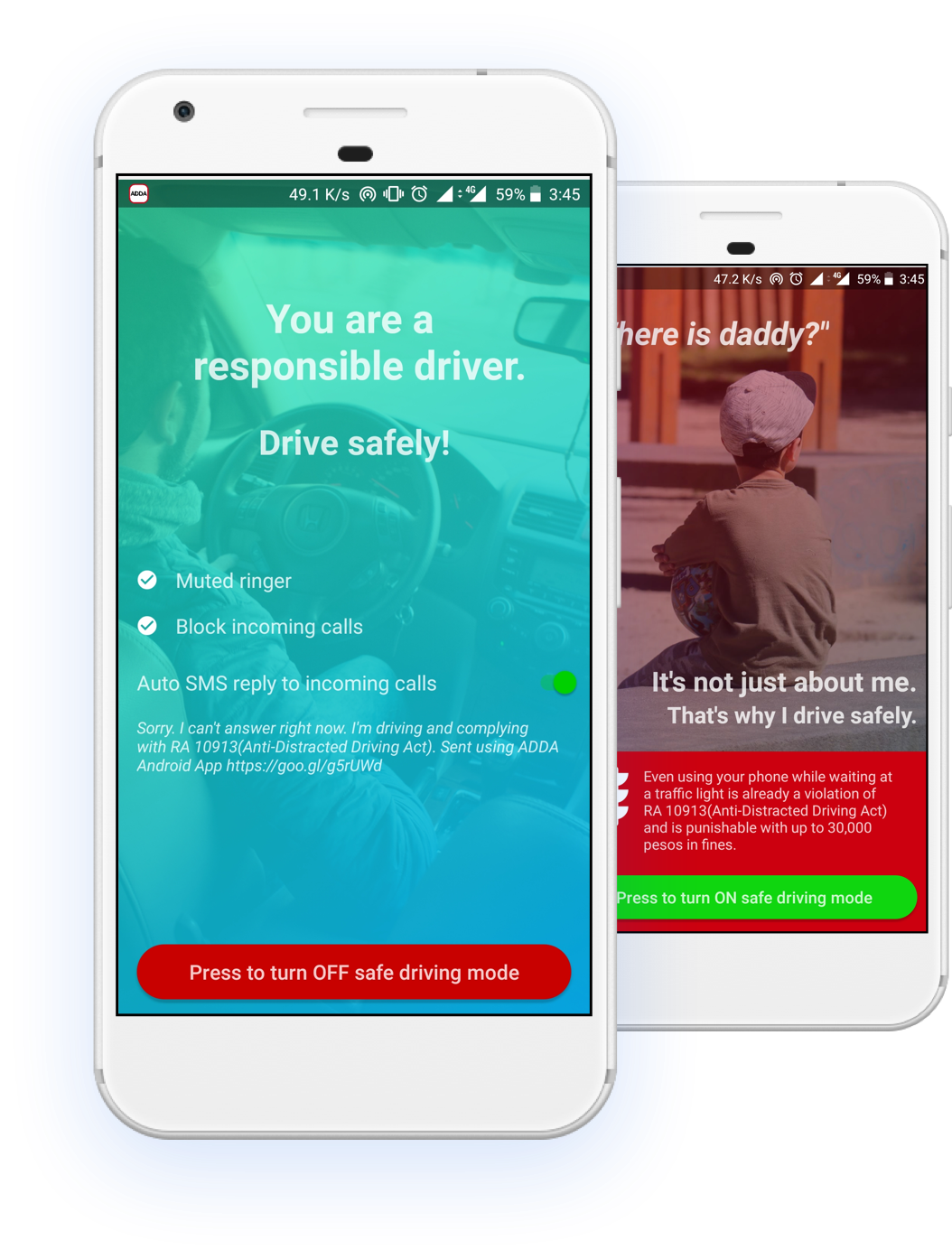 Basketball Shotclock Timer
Features include:
- Swiping between 14 and 24 timers
- Continuous running time when switching between 14 and 24 timers
- +1 sec & -1 sec buttons
- Reset button
- Dark/Light theme