Perfect Circles™
Business operations. "We close the loop".
Perfect Circles™ platform empowers businesses to take full control over the day to day running of their operations.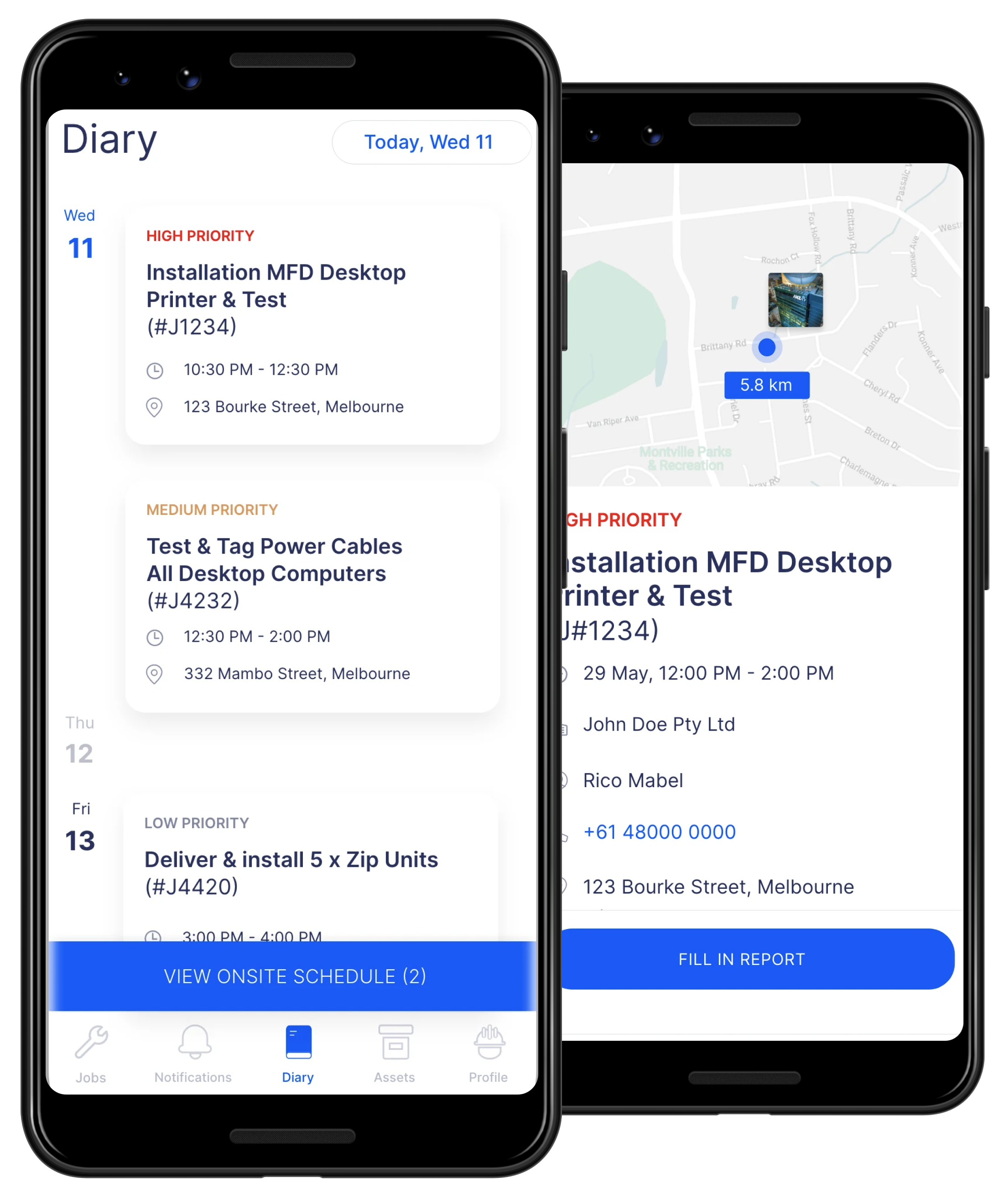 Giggle
Girls only social networking platform, Girls Helping Girls.
Giggle is a social app for girls/women/females who want a safe & secure social networking experience.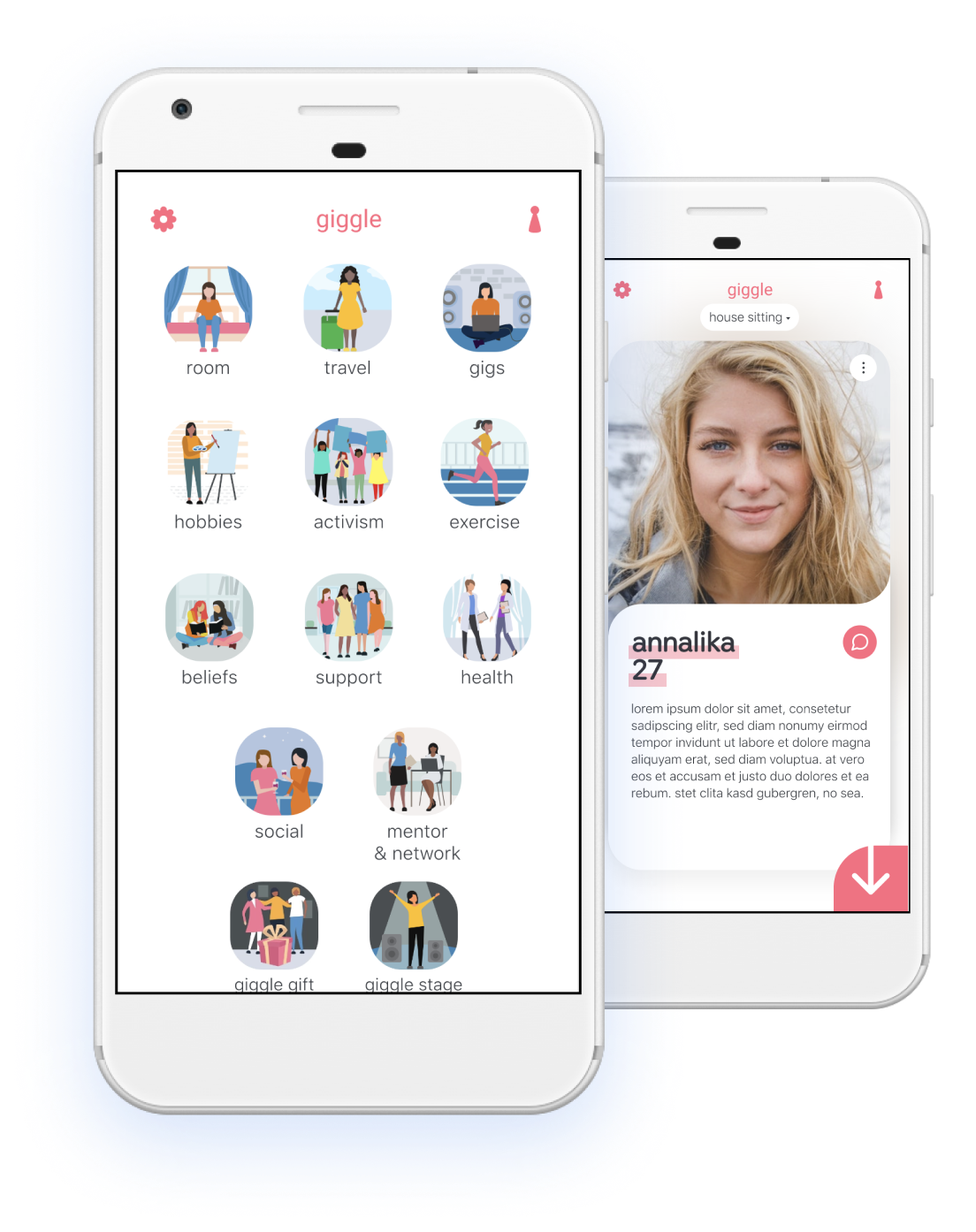 TechNews
TechNews is your tech related news buddy. Be updated with the latest news in the tech industry.
TechNews is powered by NewsAPI.org.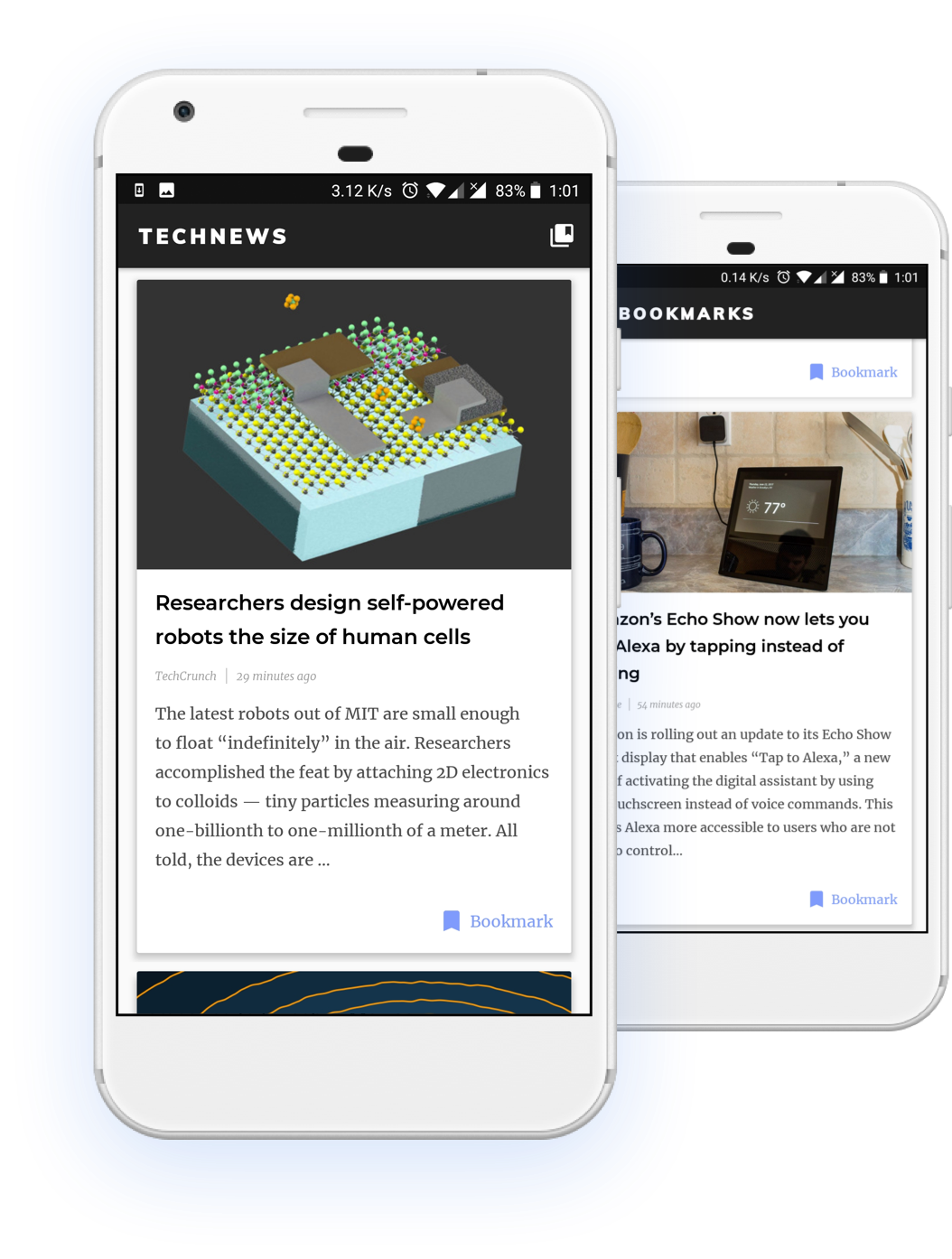 Basketball Shotclock Timer
Features include:
- Swiping between 14 and 24 timers
- Continuous running time when switching between 14 and 24 timers
- +1 sec & -1 sec buttons
- Reset button
- Dark/Light theme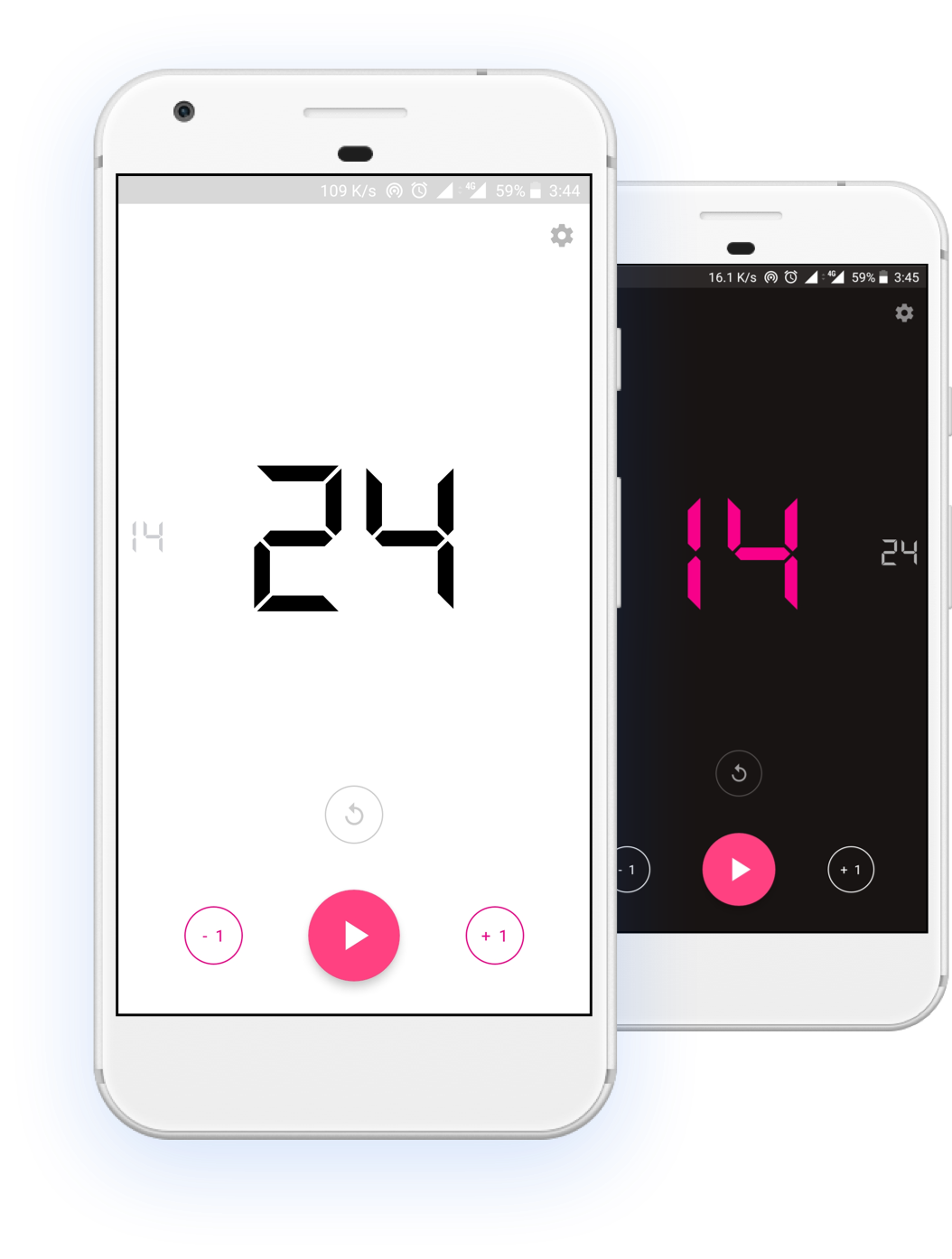 YYY Jobs
YYY Jobs is an Android app for connecting employers and blue collar workers that makes it easy for employers to post a job and invite workers. We integrate with Urgent Jobs Philippines in facebook to reach over 60,000+ workers. You can download now and apply to jobs on your Android mobile phones.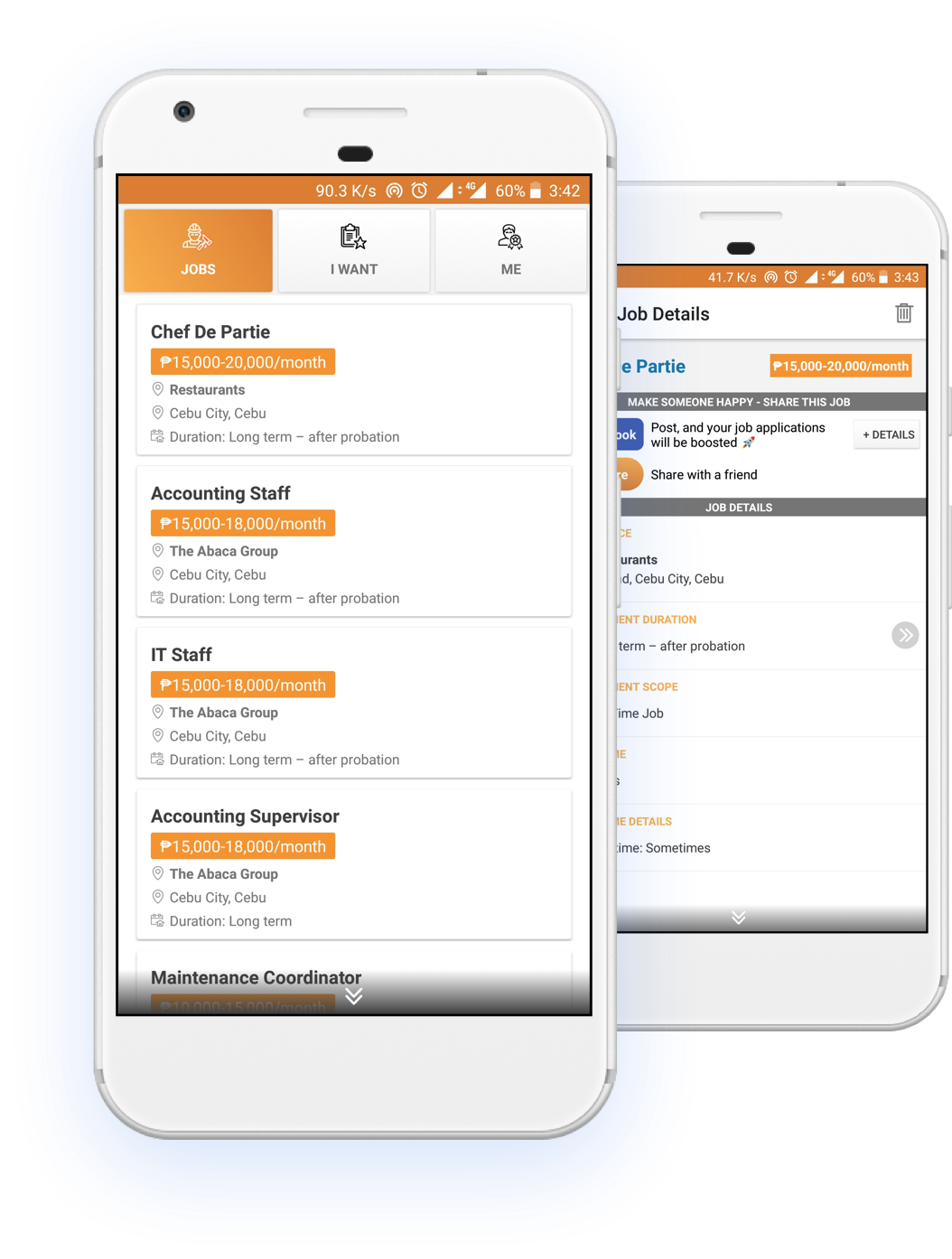 ADDA
http://www.addasaveslives.com/
In the Philippines, even using your phone while waiting at a traffic light is already a violation of RA 10913 (Anti-Distracted Driving Act) and is punishable with up to 30,000 pesos in fines.
With ADDA (Anti-Distracted Driving App), you can turn ON safe driving mode to mute notifications, block incoming calls, and auto-send an SMS to incoming calls.